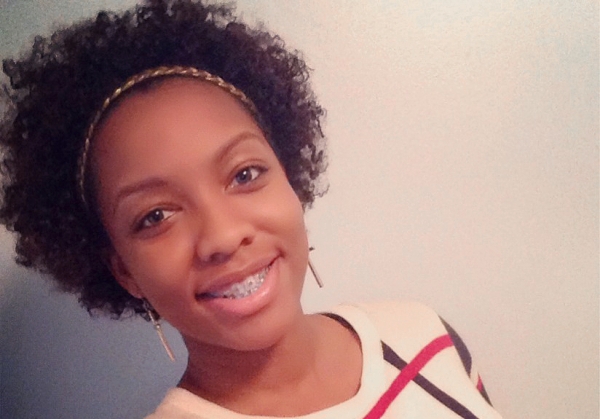 Elena Thompson
Albany High School graduate and Buffalo State student Elena Thompson is the 2015 recipient of the prestigious Ben M. Becker Memorial Scholarship administered through the State University of New York (SUNY).
Named in honor of Becker, an internationally acclaimed Olympic boxing coach and educator in upstate New York, the $3,000 scholarship is awarded annually to an Albany High School graduate who enrolls in any of the 64 colleges and universities within SUNY.
"The award recognizes participation in interscholastic athletics, strong academic achievement, and strength of character," wrote SUNY Chancellor Nancy Zimpher in a congratulatory letter to Thompson. 
Zimpher noted that Thompson's academic work, her participation in her high school's track, soccer, and cross-country teams, and her community service contributed to her being named the scholarship recipient.
After looking at many SUNY schools, Thompson chose Buffalo State for its forensic chemistry major as well as its urban setting.
"It has my exact major and I wanted a city-like life," she said. "After visiting the campus and sitting in on a few classes, I couldn't wait to attend."
The 24th recipient of the Becker scholarship, Thompson will receive the funding in four installments of $750 over her first four semesters at Buffalo State.
"The scholarship is definitely going to help with tuition and other expenses," Thompson said, "being that our family income has decreased due to my mother recently retiring."
About Ben M. Becker
Over a span of 42 years, Becker served as a teacher, coach, and principal at Albany's Philip Schuyler High School and more than 60 years in the U.S. Olympic Program in a number of distinguished positions. Born in New York City in 1907 and raised in Albany, Becker graduated from Cortland State Teachers College in 1928. As a student, he played varsity soccer, baseball, football, and lacrosse. He then earned a bachelor's degree from New York University and worked at Schuyler High until his retirement in 1972. He passed away in 1987.